LEISURE IN MOUSSOULENS AND SURROUNDINGS
We are at your disposal to inform you about the touristic sites to visit and help you to discover the history, the vineyards, the landscapes. You will learn about people, their work, traditions, wines and the truffle.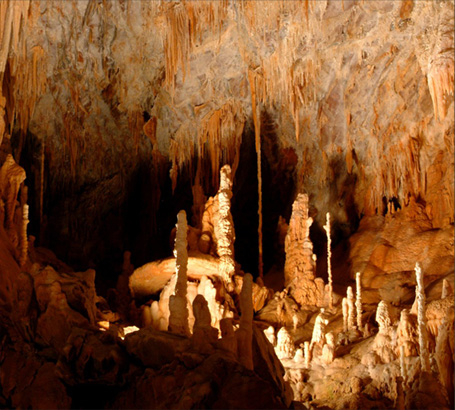 Depending on your mood, you can visit either the Carcassonne countryside with the Medieval City and the "lower town", an architectural ensemble unique in Europe, or the Canal du Midi, the Cathar Castles, the nature in all its forms from sea to mountains. You can make thematic visits: water (Canal du Midi, lakes and dams), history (Cathar castles, abbeys, Caunes marble quarry, …), vegetation (forests, vineyards, Arboretum du Lampy, truffle fields, olive groves, .. ) or ancient and current culture (wind or paper mills, Montolieu "the village of book", arts and crafts, museums, festivals,Carnival of Limoux, …).
Marked hiking and mountain biking trails to medieval citadels, from the Canal du Midi to the beaches of the Mediterranean, in the footsteps of the Cathars or craftsmen, from the wines of Limoux to those of Corbières, Minervois, Cabardès or Malepère, gastronomic discoveries, or simply relax in the Château, your stay can have thousand of facets!
You will have the posibility to taste and savor our "favourites" local products: wines of course, still or sparkling, Cassoulet de Castelnaudary, honey, Cabardises, pâtés, jams, Cartagena du Languedoc… Our outdoor markets are lively and bustling.
In fall, harvesting, collecting chestnuts and mushrooms take up part of the time.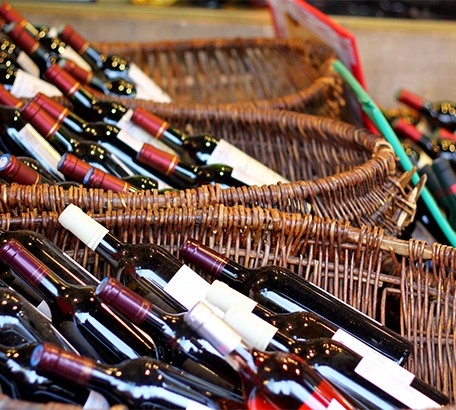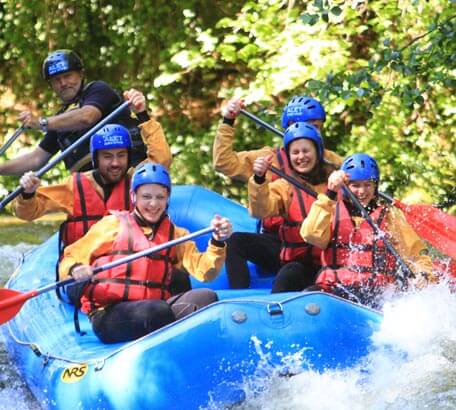 For  sports vacations you will have the choice: hiking trails, mountain biking, horseback riding, karting, tennis, swimming pools, water sports, acrobranches park, motocross, fishing, hunting, climbing, golf… it's up to you to have active holidays!
Our open-air markets are a real part of the regional culture. Local producers offer you their fruits, vegetables, culinary and artisanal specialties. In summer, there are also night markets (Limoux, Trèbes, Narbonne plage).