The Château de Moussoulens, located in a typical Languedoc Cathare wine-growing village, is ideal for stays of charm and well-being.
From couples to large groups, we have a personalized solution for each of you.
Close to the Cité de Carcassonne, to the Canal du Midi, in the heart of Cabardès, it is perfectly located for visiting the Cathar country and discovering the wines and gastronomy of Languedoc.
Anne-Marie Tremousaygue / van Klaveren welcomes you and guides you in the organization of your stay or your family, festive or work reunions.
This old house has an architectural character which ensures you a calm and serene stay, let yourself go to live under the charm!
Its "U" shape favors many areas of tranquility, both outside and inside. The central body of the building, the east wing as well as the adjoining courtyards and garden are reserved for you.
Outside the barbecues, games for children, garden furniture are there to welcome you, enjoy the terraces, some of which are private.
You will spend pleasant moments of relaxation in the main courtyard, in the courtyard of the greenhouse, the small courtyard or in the Sophoras garden.
Inside the building, the oldest parts of which date from the 12th century, you will find a billiard room, a gymnastic corner, a library and, in the outbuildings, a table tennis and table football room, a summer kitchen and a convivial room.
The Château is putting on a "festive dress" for the end of the year period.
All rooms and apartments have a WIFI connection.
The castle is located in the old village of Moussoulens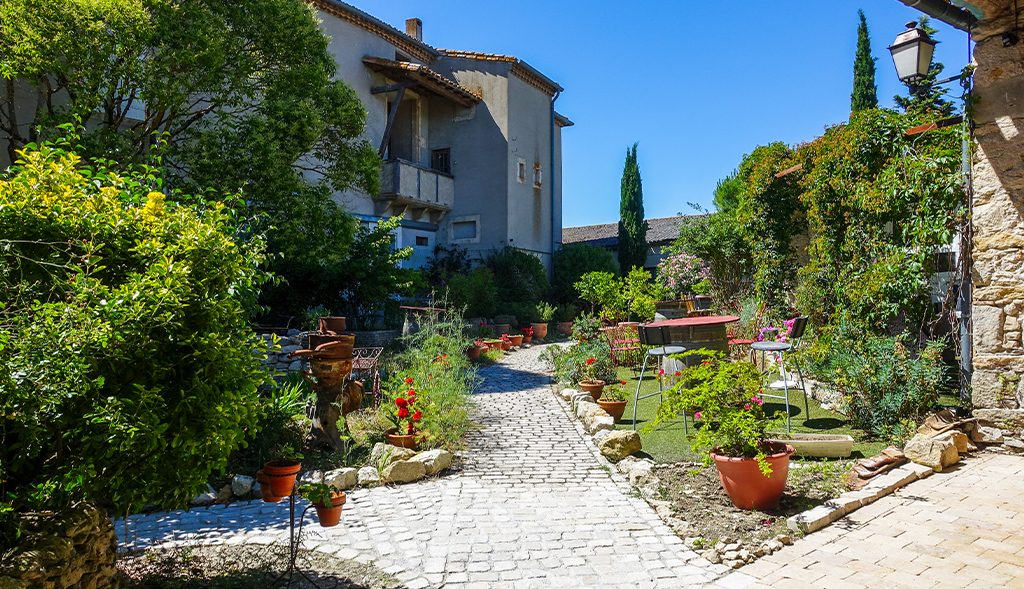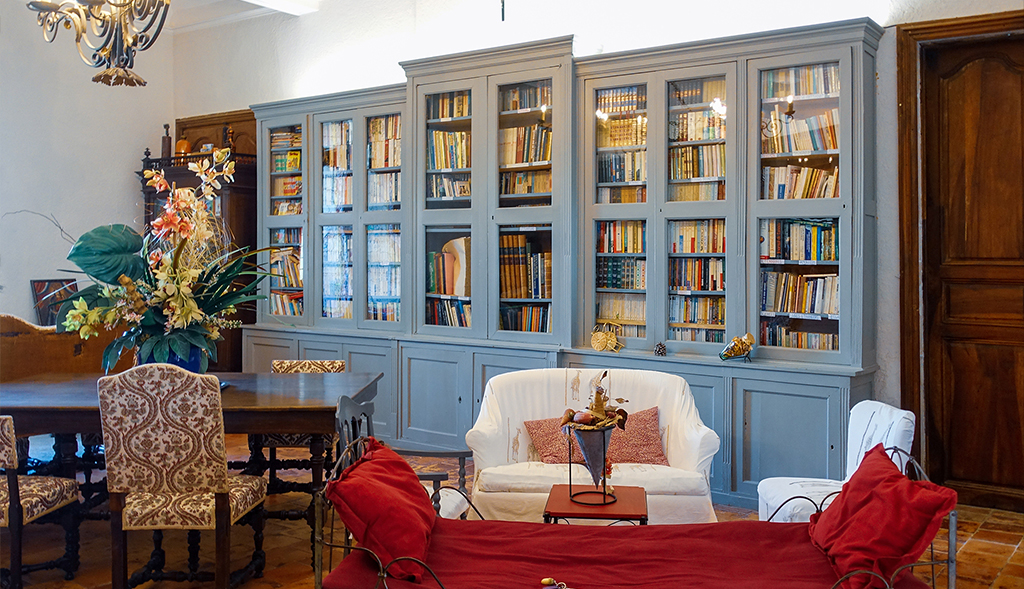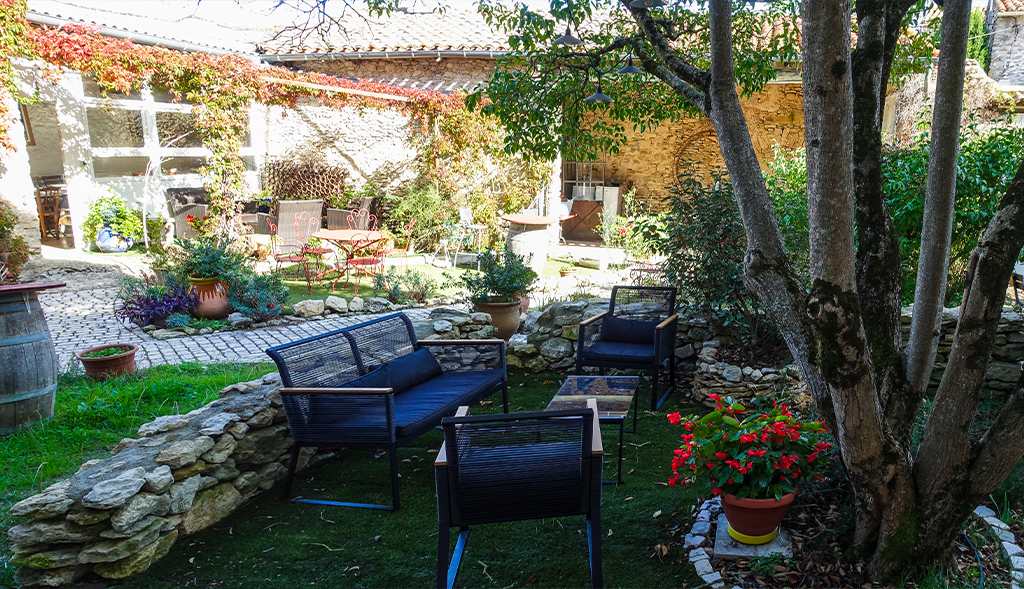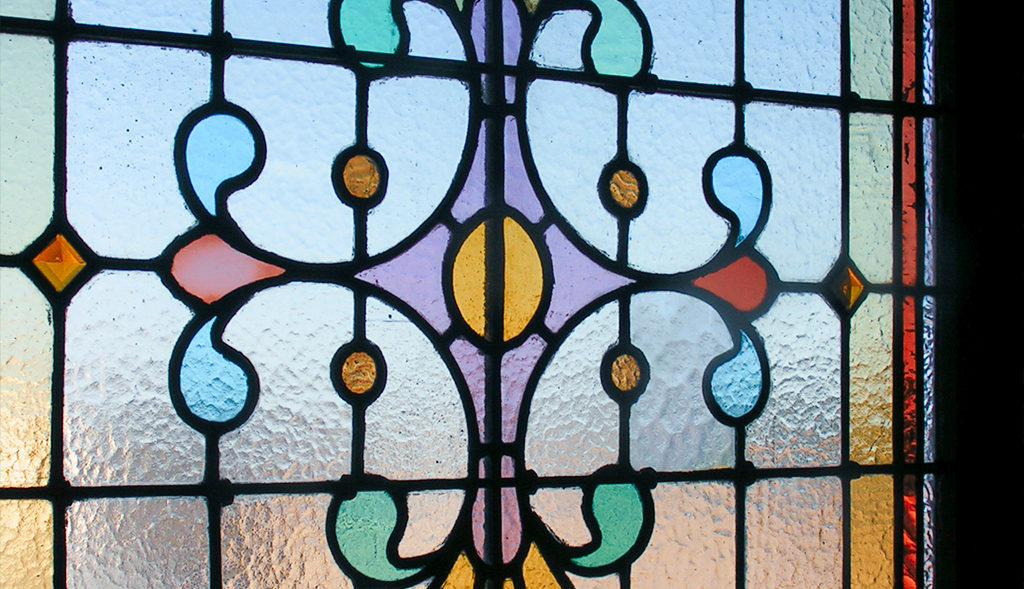 Un superbe endroit et très calme. L'accueil est sympathique et chaleureux. Chacun des gîtes est décoré avec goût et plein de cachet (dans le style du château). Un lieu reposant, calme, dépaysant ! Je recommande !
Le château est magnifique, un accueille chaleureux, un endroit calme et reposant, ou l'on se sent bien ! Il ne manque rien. A ne pas rater !!
L' accueille et le suivi de notre séjour fut impecable. Demeure avec beaucoup de caractère, très soignée, décoration simple mais elegante. Literie confortable et petit déjeuner exceptionnel.
Adress :
Château de Moussoulens
8, place de l'Eglise
11170 Moussoulens